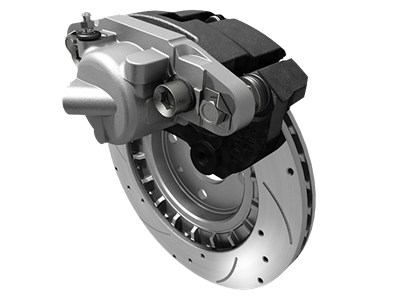 Brake Service
Come check out the various service specials we offer on brake service to keep your vehicle running in top shape so you can stop when needed to keep yourself and others safe on the road.
Benefits of Brake Service
It is a wise idea to have the brakes on your car inspected at a minimum of once per year or more often if you drive more than usual. A good rule of thumb is to replace brakes every 15,000 to 25,000 miles and rotors every 50,000 to 75,000 miles. Getting your brake pads and rotors inspected ensures that your brakes are in optimal condition. You'll also want to get your brakes checked if you hear or feel a grinding noise when you stop, if your brake pedal feels softer than usual or if your vehicle jerks when you stop, especially if it happens at the very end of your stop. Getting problems repaired as soon as they start saves you money on pricey future repairs.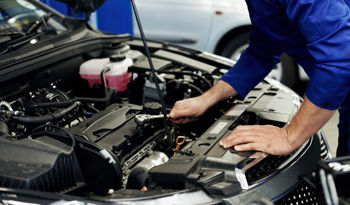 Classic Lincoln
177 Greystone Boulevard , Columbia, SC 29210
Serving
Columbia

,

Lexington

&

Sumter

Our Lincoln service center staffs automotive technicians who are trained, certified and have plenty of experience working on various makes and models of vehicles. You'll have peace of mind knowing that the repairs you're getting are done right the first time. Our technicians don't cut corners. They are efficient while they work, but don't sacrifice the quality of your vehicle repair in the process.
Lincoln Brake Service
A major benefit of taking your car to a dealership is that you know the parts you're getting are the Original Equipment Manufacturer or OEM parts. Independent shops frequently use aftermarket parts instead of OEM. OEM parts are higher quality and created specifically for your make and model of the vehicle by the manufacturer. They are also designed to last longer than parts made by third parties because the majority of after-market providers use inferior materials to save money.