Columbia Auto Service

Lincoln Service & Maintenance
Tires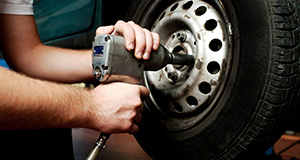 Oil Change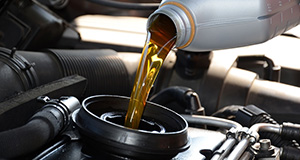 Battery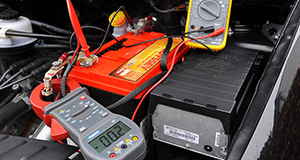 Engine Diagnosis
Brakes
Lincoln Maintenance in Columbia
If your Lincoln breaks down or is in need of maintenance, let the experienced auto mechanics at Classic Lincoln of Columbia help you. Our licensed technicians specialize in Lincolns of every make and model and are qualified to handle any repairs or maintenance required.
Serving
Columbia

,

Lexington

&

Sumter

Welcome to our Lincoln dealership. We understand how important your car is to you, and we know how frustrating it can be when a car breaks down or requires maintenance, especially if you don't have aweaother vehicle you can use. This is why we always strive to keep an open line of communication between our mechanics and you. Our number one goal is taking care of you and your vehicle and ensuring that the process is as smooth and hassle-free as possible. We want to make sure that you are satisfied and come away from the experience feeling valued as a customer.

Our dealership employs only the most qualified technicians and mechanics to work on our vehicles. This means that, with a few specialized exceptions, we will be able to handle any repair your vehicle needs or take care of any maintenance it may require. Whether you were in a car accident or simply want an oil change and diagnostic, our Lincoln experts are here to provide you with the services you need at a price you can afford.
Lincoln Automotive Service
While there is always some debate over the difference between original equipment manufacturer (OEM) and aftermarket parts, it is generally agreed that OEM parts are superior because they were both designed by and for the cars you are driving. Unless you are driving an older vehicle no longer supported by the manufacturer, we recommend that you stay away from aftermarket parts, as their quality varies considerably and they may not work as well with your vehicle.
At Classic Lincoln, you can be confident that your vehicle will receive the finest OEM parts, and can rest easy knowing that your new equipment will hold up as well as before. One of the best benefits of choosing OEM over aftermarket is that OEM parts will almost always come with a one-year warranty; this is rarely the case where aftermarket parts are concerned. The other benefit of choosing OEM is using aftermarket parts will often decrease the value of your car, which can cost you more in the long run that the money you save by buying them.