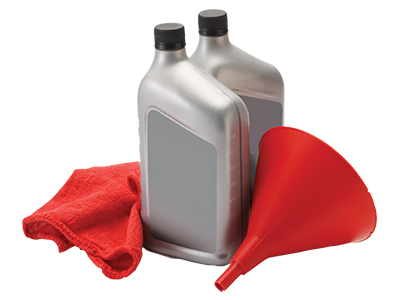 Oil Change Service
Let us keep your Lincoln performing at its best with regular oil changes.
Benefits of Oil Service Change
If you love your car, you would want to see it run efficiently and smoothly for a long time without having any issues. Oil change service is part of the essential services your car has to go through regularly for maximum efficiency and prolonged life. It is recommended that oil change is done for every 3000 miles covered or as per the manufacturer's specifications. In turn, one gets engine efficiency, better gas mileage, cleaner emissions, and an extended engine life. These, in turn, leads to saving costs of repair and frequent visits to service stations since future issues are easily averted.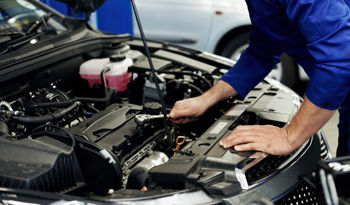 Classic Lincoln
177 Greystone Boulevard , Columbia, SC 29210
Serving
Columbia

,

Lexington

&

Sumter

Efficiency and professionalism are what we guarantee to all our customers. We have the best technicians with us to handle all vehicles brought to us. The technicians here have performed oil service change for many vehicles before. They have mastered the skill and have the relevant experience in the sector. Besides their knowledge and expertise, they all have the necessary certifications for the profession from the relevant authorities. This guarantees you that with us, you will get high quality and trusted services.
Oil Change Service
Our experts are trained to handle all make and models of vehicles. Regardless of your vehicle type, you are guaranteed to have your vehicle back on the road in perfect condition. The service performed include changing the oil filter to a newer, better and more efficient one, Valvoline oil and lubrication of the chassis components with key attention taken to adhere to the specifications and guidelines of your vehicle manufacturer.