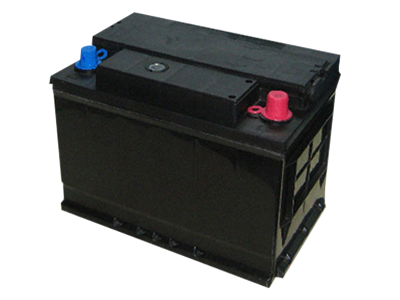 Battery Service
Avoid a dead car battery by visiting your local Lincoln dealership to have your battery checked and save with current vehicle service offers.
Benefits of Battery Check and Replacement
Ensuring that your vehicle has a good, working battery is important. Without a battery that's in good shape, it can be difficult or impossible to start your car and keep it running. If you want to avoid having trouble cranking your car in the morning, or if you want to do what you can to prevent your vehicle from stalling out, having the battery checked out -- and replaced, if necessary -- is critical. Your car battery does have a lifespan, and when it has ended, it is time for a replacement. Additionally, cold temperatures can affect your battery and can affect its performance and lifespan. Having your battery checked now can clue you in to any problems and can allow you to replace it before you find yourself facing a problem...or before you find yourself stranded on the side of the road with a battery that won't work.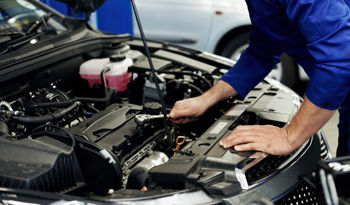 Classic Lincoln
177 Greystone Boulevard , Columbia, SC 29210
Serving
Columbia

,

Lexington

&

Sumter

For residents of Columbia and the surrounding area, our dealership is a trusted source for battery checks and battery replacements. All of the automotive technicians who work in our service department are certified professionals who regularly perform battery checks and replacements. They don't just perform these services on Lincolns, either; no matter your make or model, our trained and certified technicians can run a battery check on your current battery and can replace it for you, if necessary.
Lincoln Battery Service
Some dealerships use aftermarket parts as a way of saving money, but this is not something that we believe in. We prefer to use only quality OEM parts, including batteries, when performing services for our clients. If you choose to have your battery checked and if we find that it needs to be replaced, you do not have to worry about us replacing your current battery with an aftermarket model. Instead, we will use a quality original equipment manufacturer battery.